£40
per day
£160

per week


£480

per month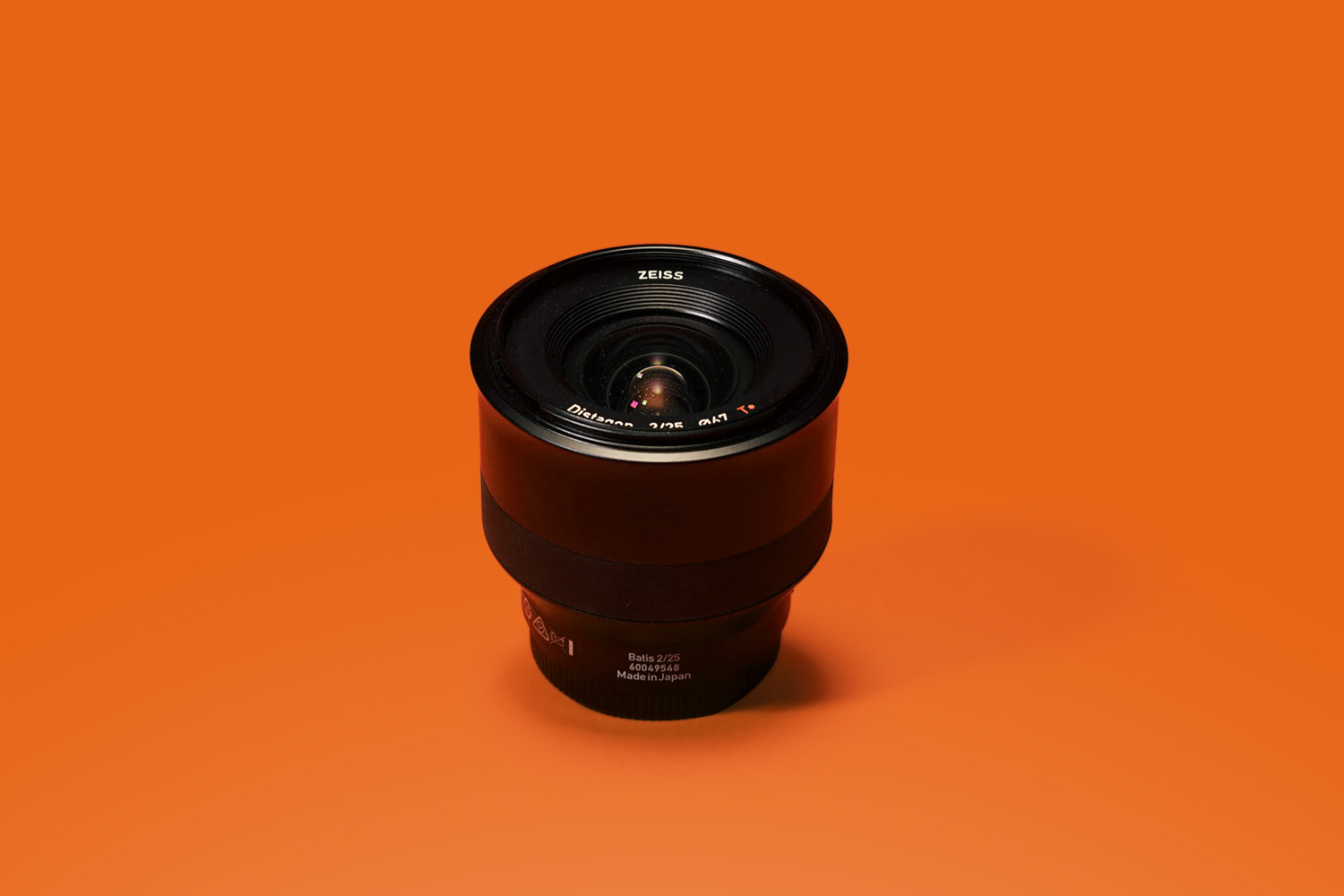 Zeiss Batis 25mm lens. A quick focusing wide prime. Ideal lens for Sony DSLR cameras in combination with our Sony A9 and DJI Ronin gimbal.
Manufacturer's Description

Wide-angle lens for a new era.
Short close-focusing distance, high speed, fast autofocus, and a wide field angle for the full frame: the professional lens for exceptional perspectives in landscape, architecture, street photography and photojournalism.
The very close focusing distance of the 25 mm wide-angle lens supports the creative implementation of exceptional perspectives. An extremely uniform image quality is ensured right into the corners of the image. The lens is the perfect companion for shooting landscapes, architecture, street scenes and photojournalism.
The ZEISS Batis autofocus lenses were specially developed for mirrorless full-frame system cameras from Sony. The lenses are fully compatible with all E-mount cameras and offer not only fast, quiet autofocus, but also protection against dust and spray water. For creative photography, the innovative OLED display shows the distance and depth of field to ensure that the focusing range can always be perfectly set. The result: images that will amaze you. The completely new design of the high-speed ZEISS Batis family offers perfect image quality.
To book this item, or to make an enquiry,
 please fill in the form below: