£50
per day
£200

per week


£600

per month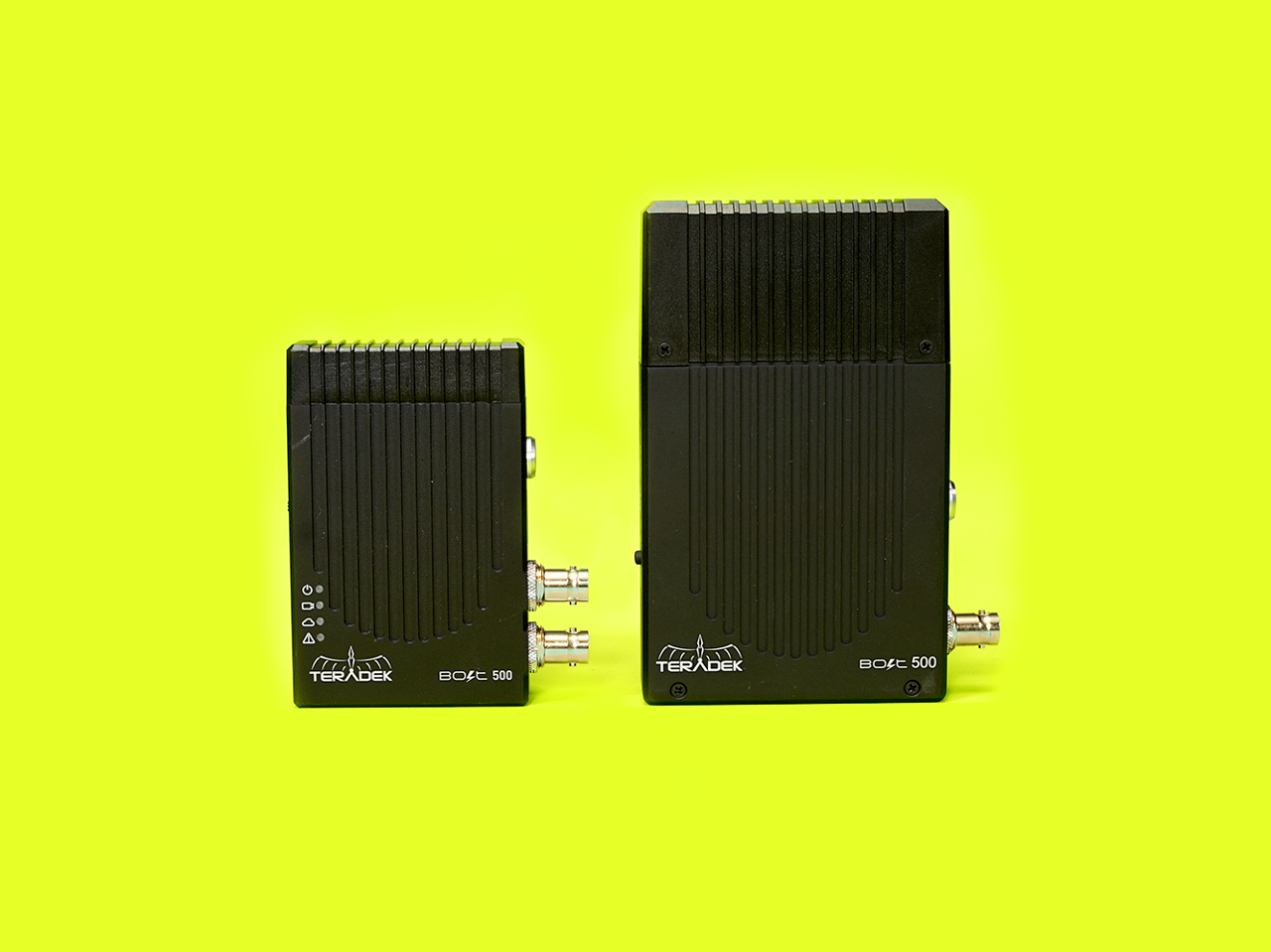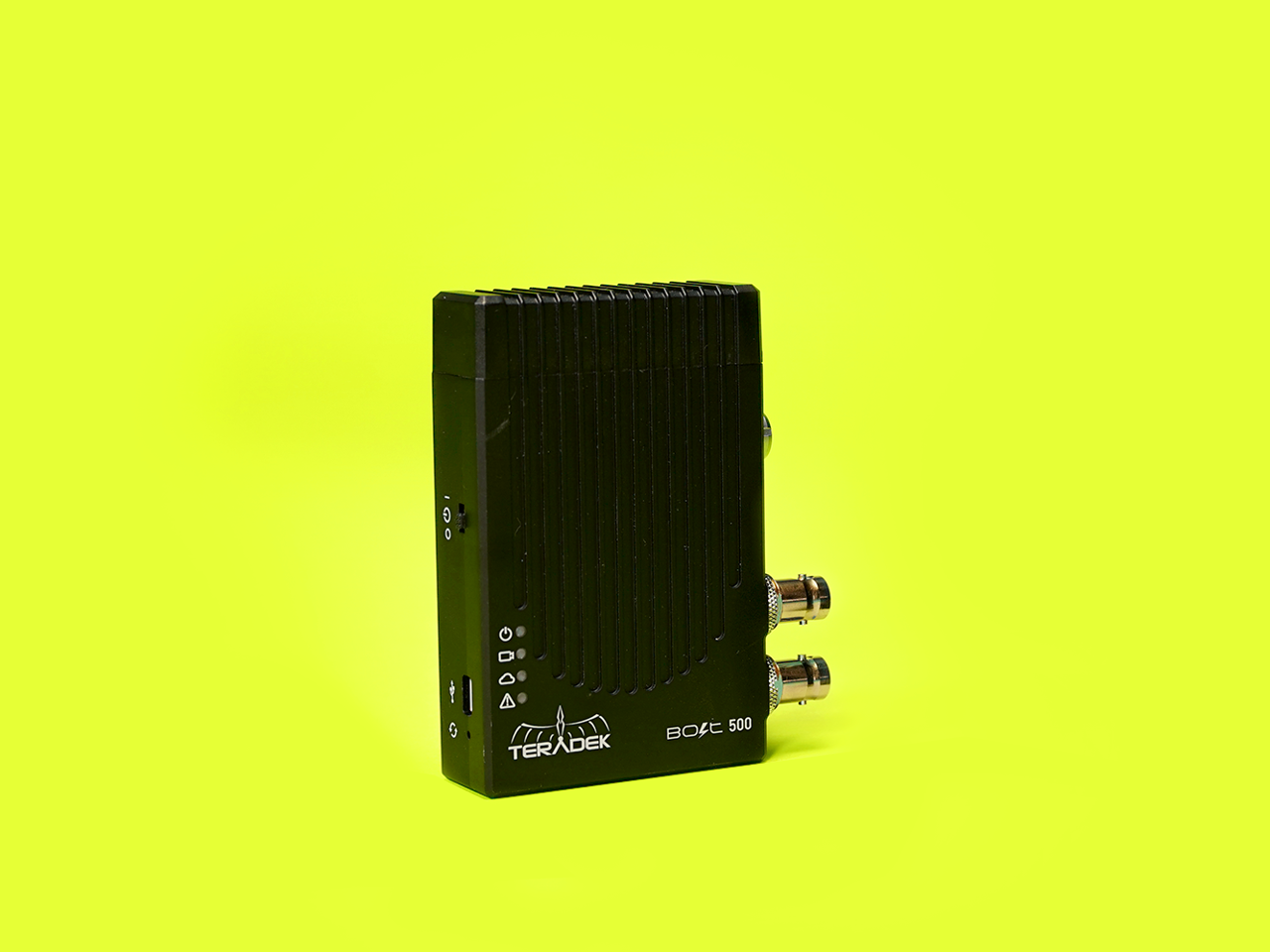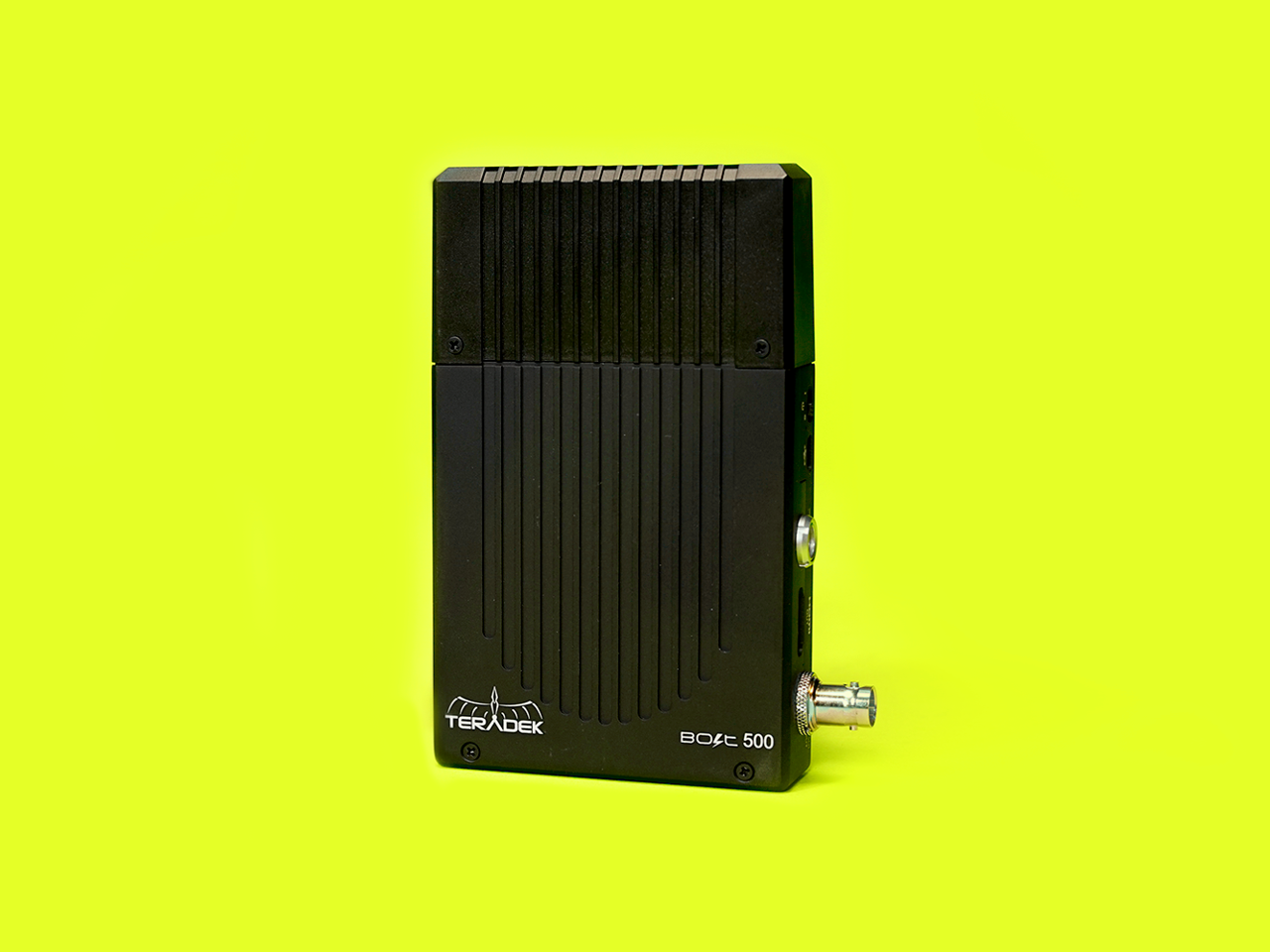 Fantastic wireless transmitter set, perfect for livestream roaming on location.
This is the HDMI + SDI Version, supplied with Dtap to Lemo 2 pin for both transmitter and receiver, with 2 x SDI Cables.
Manufacturer's Description
With highly refined software, new wireless radios, and a redesigned chassis, these new models are the most reliable and capable monitoring solutions we have ever built. Metadata and timecode support, 3D LUTs, dual inputs/outputs, multicast capable (1 Transmitter can multicast up to 4 Receivers), manual frequency selection and USB 3.0 GRAB Engine are all included on these new models.
• 3G-SDI or HDMI input
• Wirelessly transmit visually lossless 1080p60 Video/Audio up to 500 ft
• < 0.001 seconds latency
• Rapid Reconnect & Real-Time Frequency Adjustment
• Multicast up to 4 Receivers
• Support camera metadata, timecode, and start/stop flags
To book this item, or to make an enquiry,
 please fill in the form below: