Full Day
(8 Hours)

- £100
Colorama paper background: only £8 per meter (if soiled).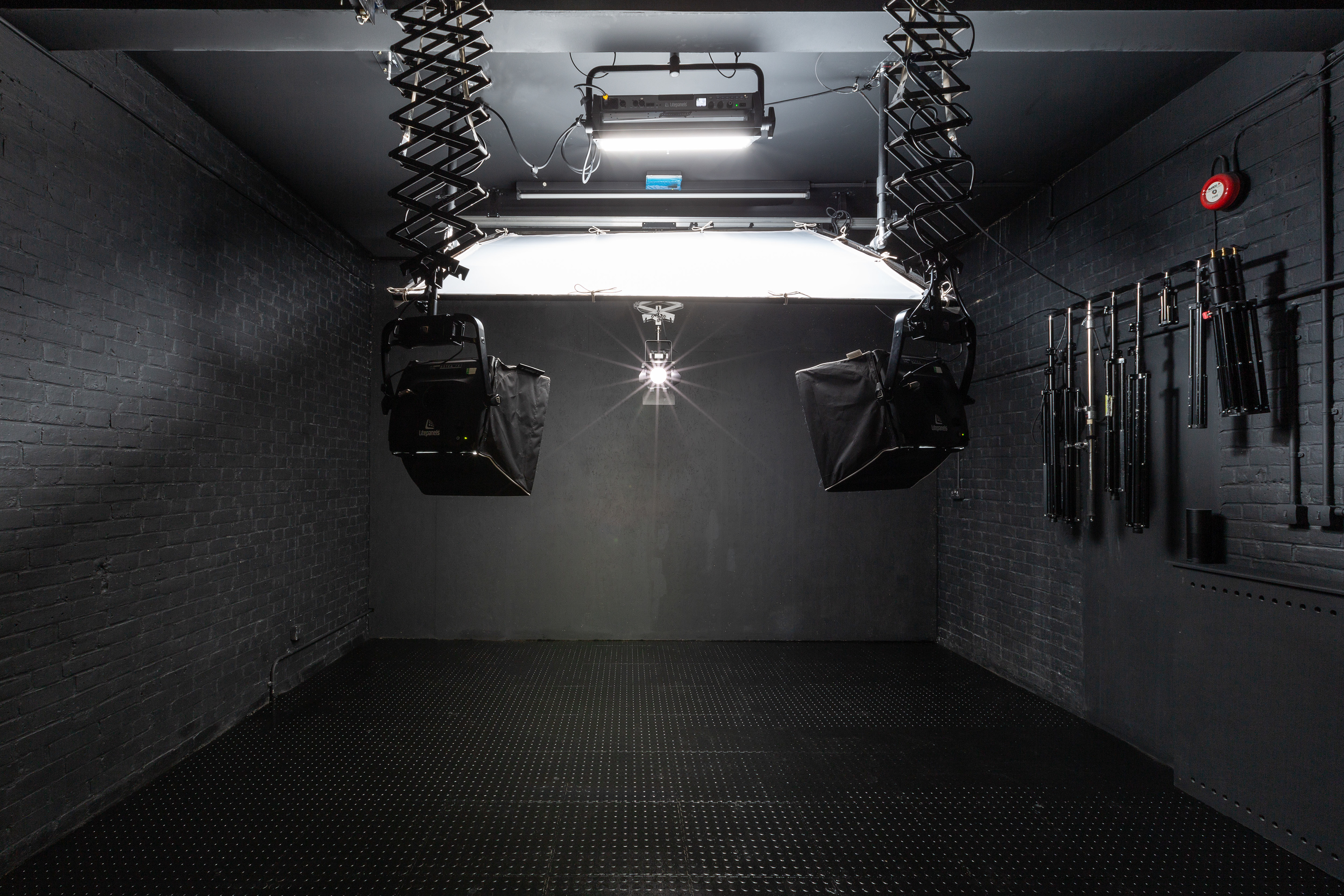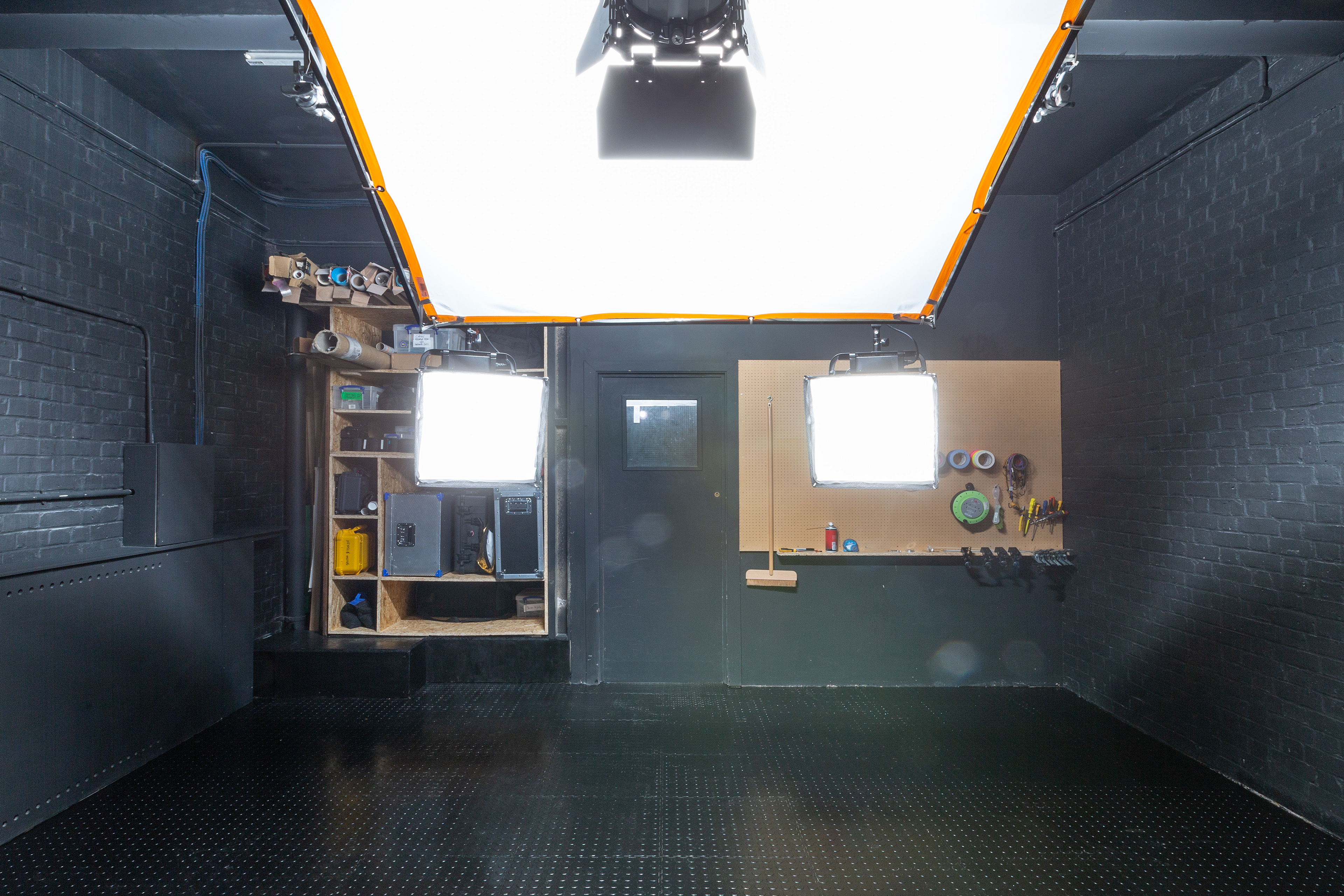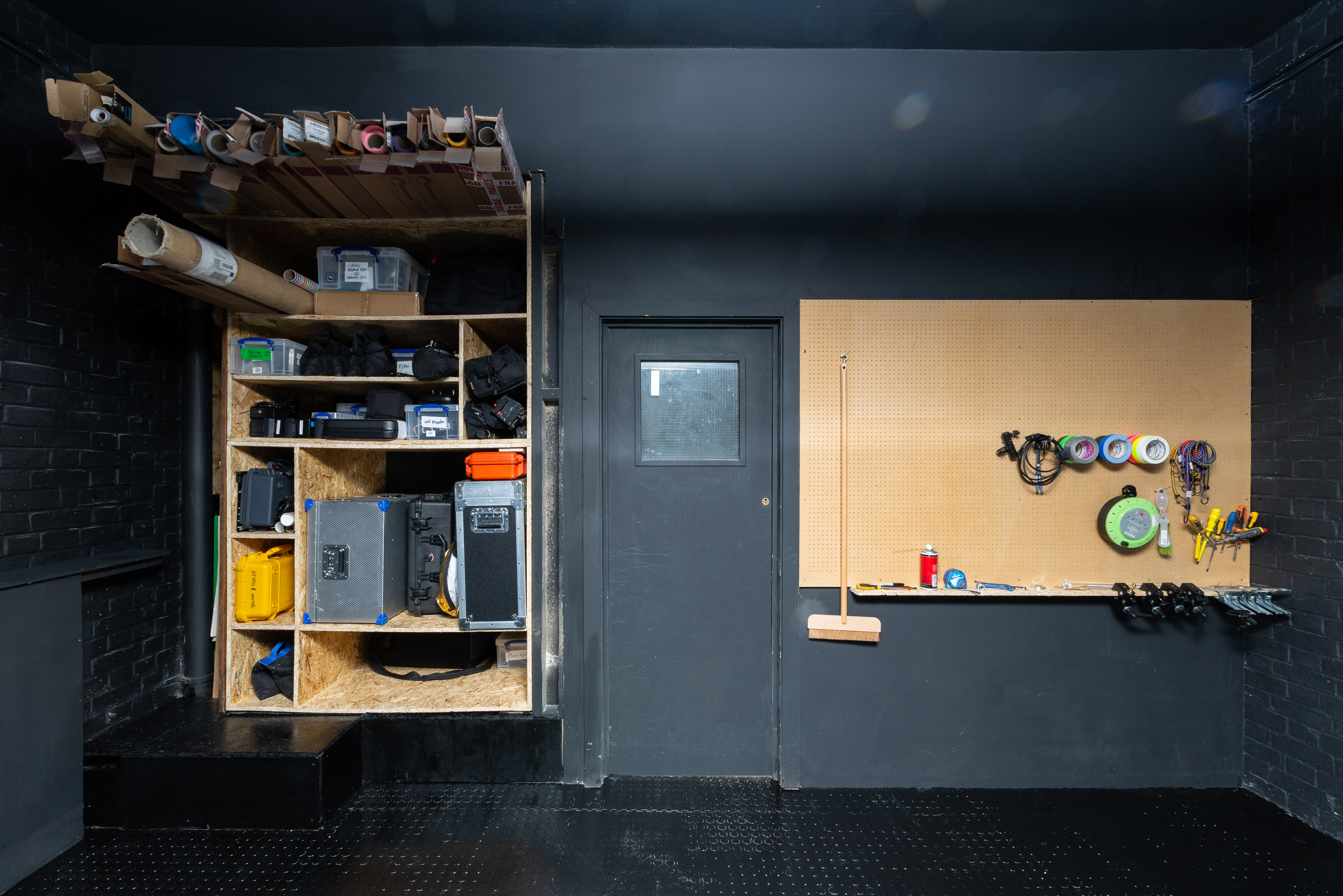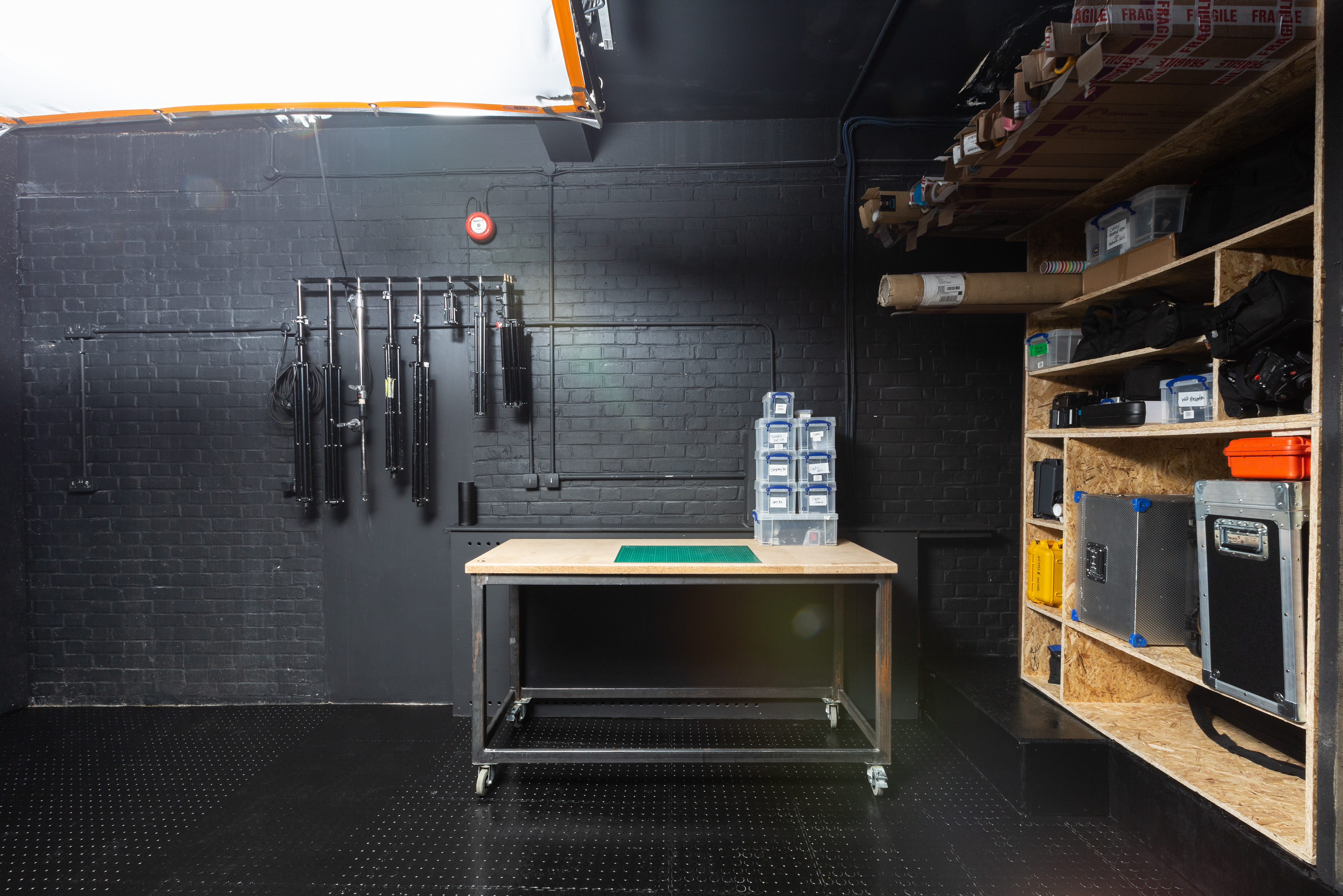 Our studio is in a great location, easily accessable from central London and we have everything you need right here, for your film or photography project. We pride ourselves in being hassle free and friendly and we are happy to cater to individual needs. We run our own production company and have some fantastic equipment, which is available to hire with our studio space.
The studio space itself is a great size and has been blacked our for controlled lighting and editing purposes, making it very easy to get the results you want. 
Our studio is ideal for small productions, for example producing content for social media. The relevant software is available for editing and animation upon request. Our space also includes a kitchen and WC facilities, free wifi and an area for makeup and styling. There is car parking available too. There is also the option to hire our kit, and we have a selection of coloramas to use.
With 10 years of experience behind us in the industry we can also provide contacts to our experts in areas such as hair and makeup, costumes and wardrobe, cameraman, director, sound engineer to name a few. We have basic lighting equipment as specified below but we are able to get in touch with our suppliers if any specialist lighting is required.