£40
per day
£160

 per week


£480

​​​​​​​per month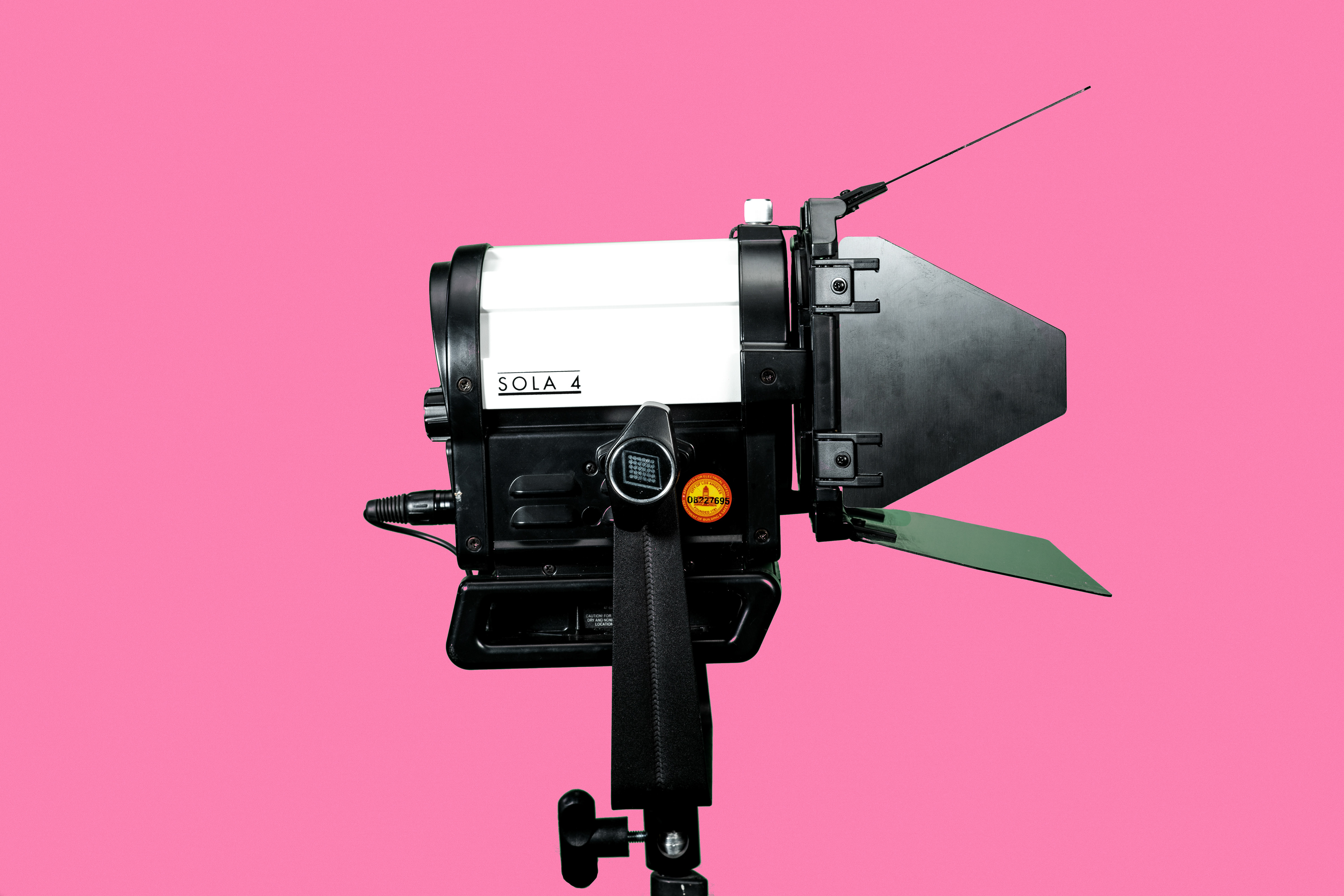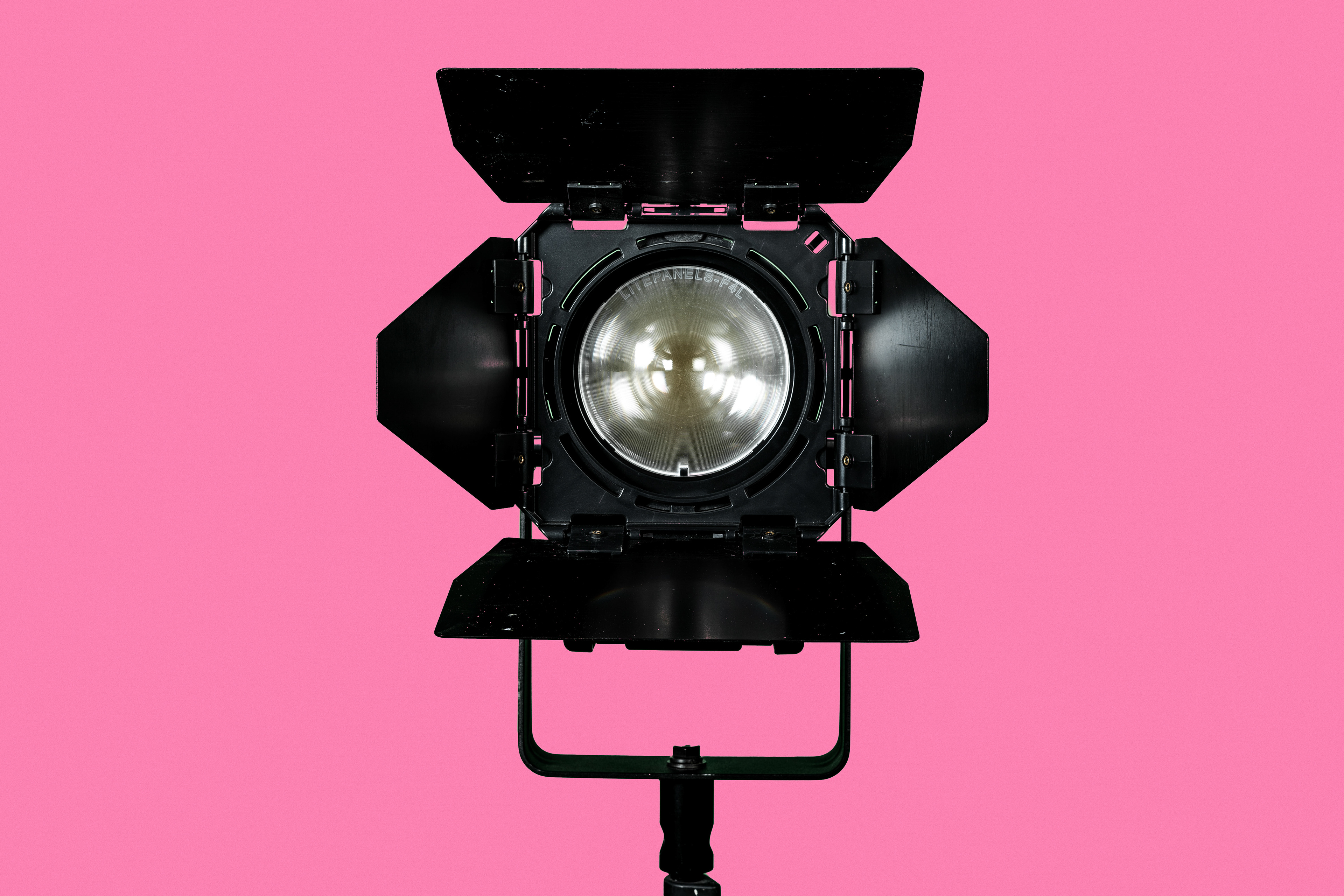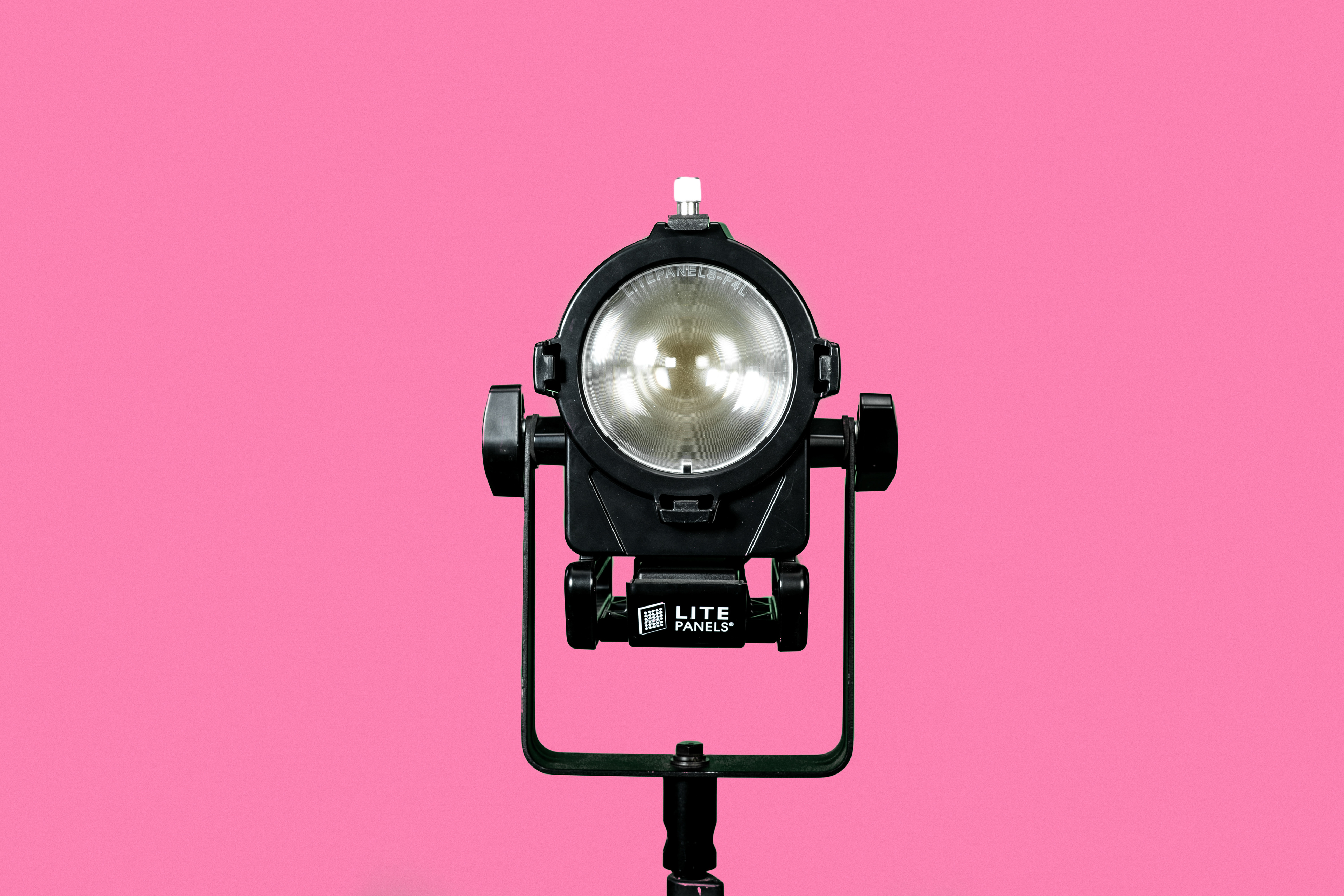 1x Litepanel Sola 4 - Fresnel Spot with Barn Doors, Focus and Dimmer Control. With stand.
Manufacturer's Description:
The smallest DMX controllable LED Fresnel on the market, the daylight-balanced Sola 4™ offers the controllability and light-shaping properties inherent in a Fresnel light at a small fraction of the power draw of conventional fixtures. Like the rest of Sola Series, Sola 4 provides Litepanels' famous soft light quality.
A true Fresnel fixture that produces soft, directional illumination
Litepanels proprietary heat-free LED technology
High quality 4" Fresnel lens
Energy savings and extended bulb life provide a <3 year ROI in typical studio applications
Daylight color balance with no external ballast or restrike period required
AC/DC power with DC power via 4-pin XLR—Versatility in and out of the studio
Integrated DMX module with RJ45 (Ethernet) connectors for remote control using DMX512 protocol
100% to 0 dimming with no noticeable color shift or flicker at any frame rate or shutter angle
Focus control from 72° to 13° beam via on-fixture dial or DMX
Robust lightweight housing
Standard yoke with TVMP (5/8" Baby Pin reciever) for easy mounting and positioning
39W power draw with output comparable to a 250W tungsten
Perfect companion to the Sola 6™ LED Fresnel and Astra 1x1 family


To book this item, or to make an enquiry,
 please fill in the form below: