£60
per day
£240

per week


£720

per month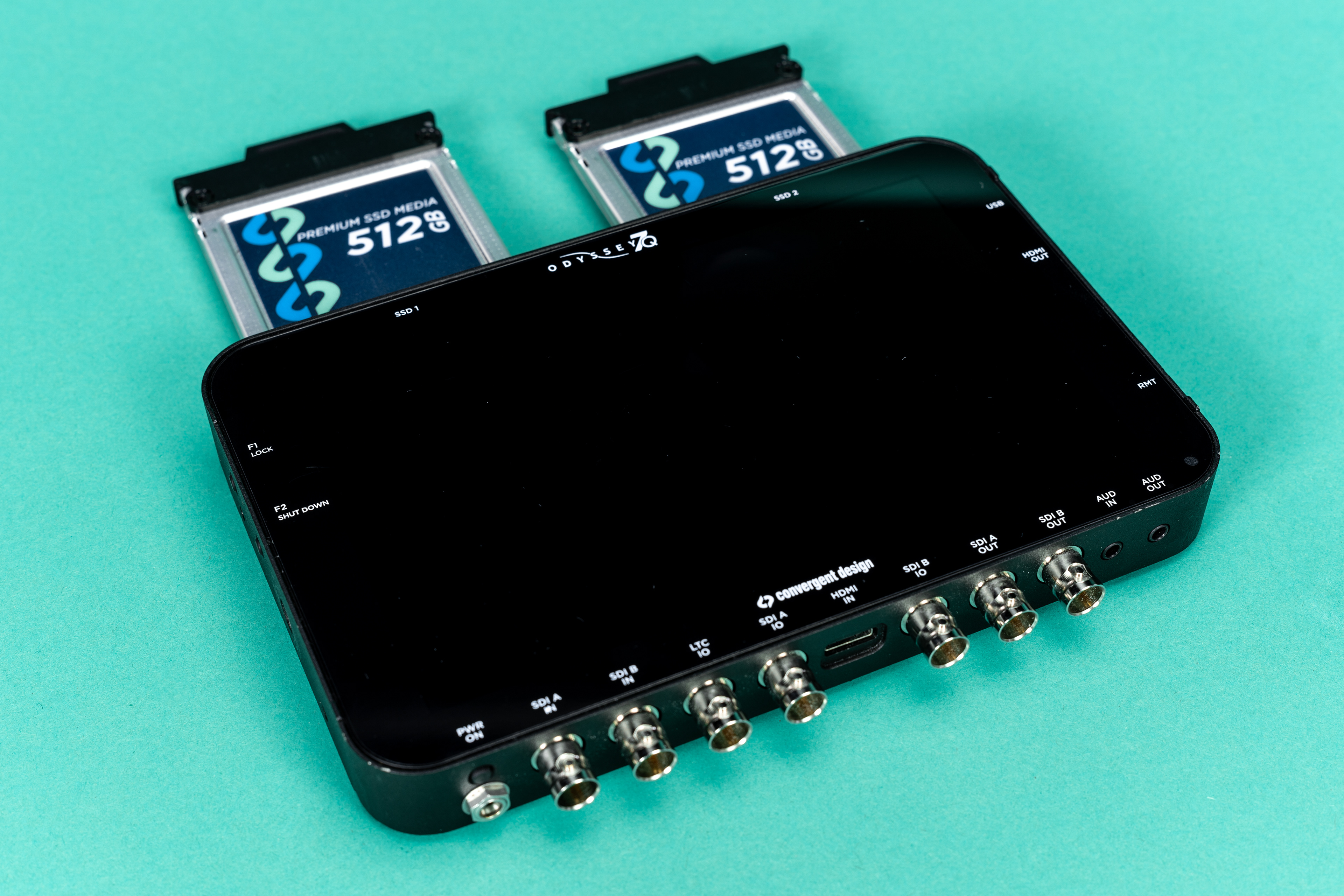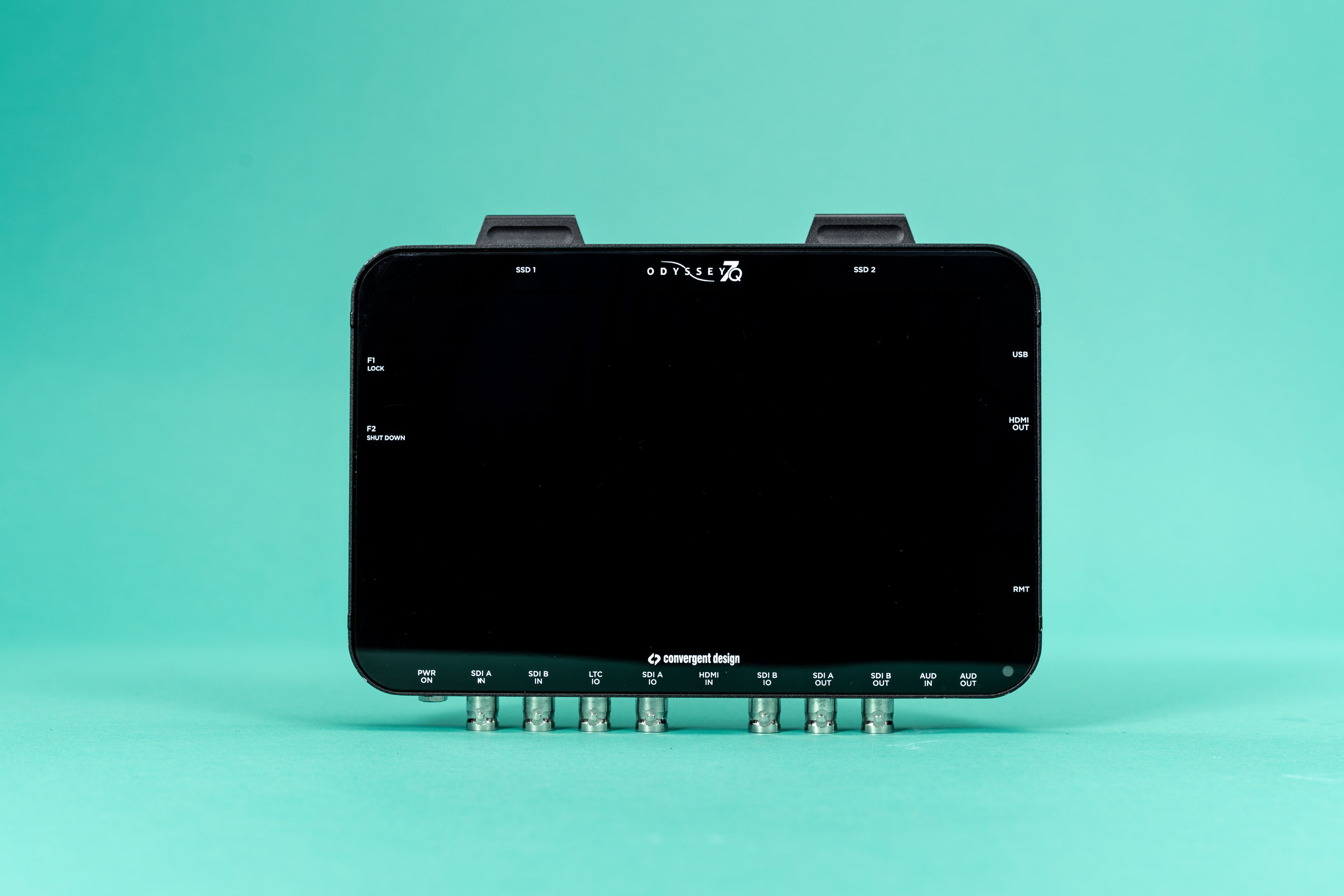 This is an incredibly flexible monitoring solution offering an OLED 7.7" monitor which also has the ability to record 4K RAW, Apple ProRes 422 from various cameras, and many more! The Monitor comes with various recording options as standard if you are looking to record with a particular camera or codec please let us know in advance so we can confirm it has the correct licenses for you.
Accessories:
Convergent Design Odyssey7Q OLED monitor and recorder
2x 512 SSD drives
USB3.0 SSD reader
D-tap power cable
Manufacturer's Description
The Odyssey7Q can record HD/2K/UHD/4K. It can record them via SDI and HDMI. It can record RAW (with Record Options), and Apple ProRes 422 (HQ). The Odyssey7Q features an OLED 1280x800 monitor with true blacks, accurate colours, extended colour gamut and a 176 degree viewing angle.
Along with the best image in the industry, the Odyssey7Q also features an extensive array of image analysis tools, including an RGB waveform, RGB Histogram, False Colour, Pixel Zoom with finger drag, Focus Assist and monitoring LUTs.

To book this item, or to make an enquiry,
 please fill in the form below: