£25
per day
£100 per week
£300 per month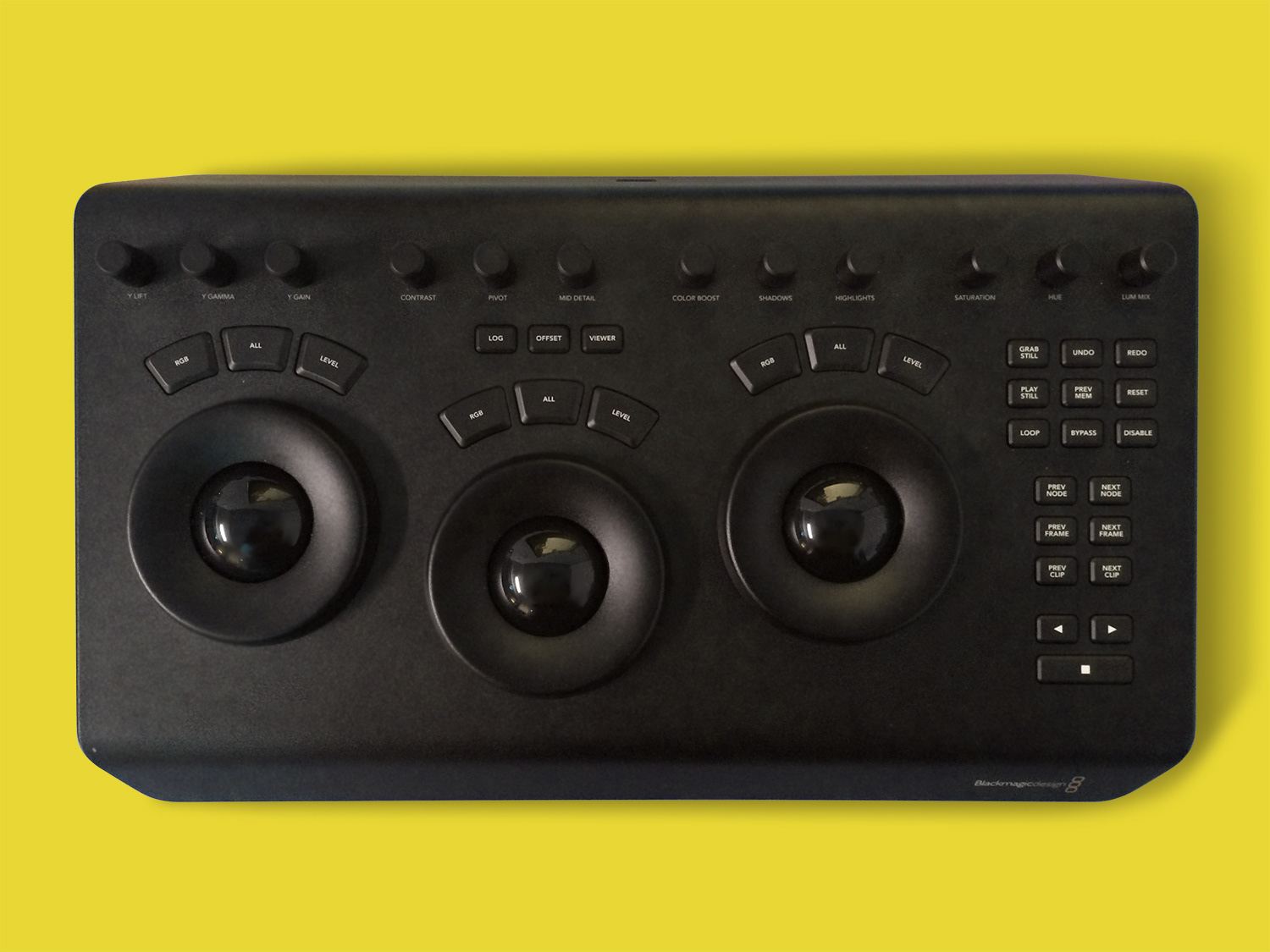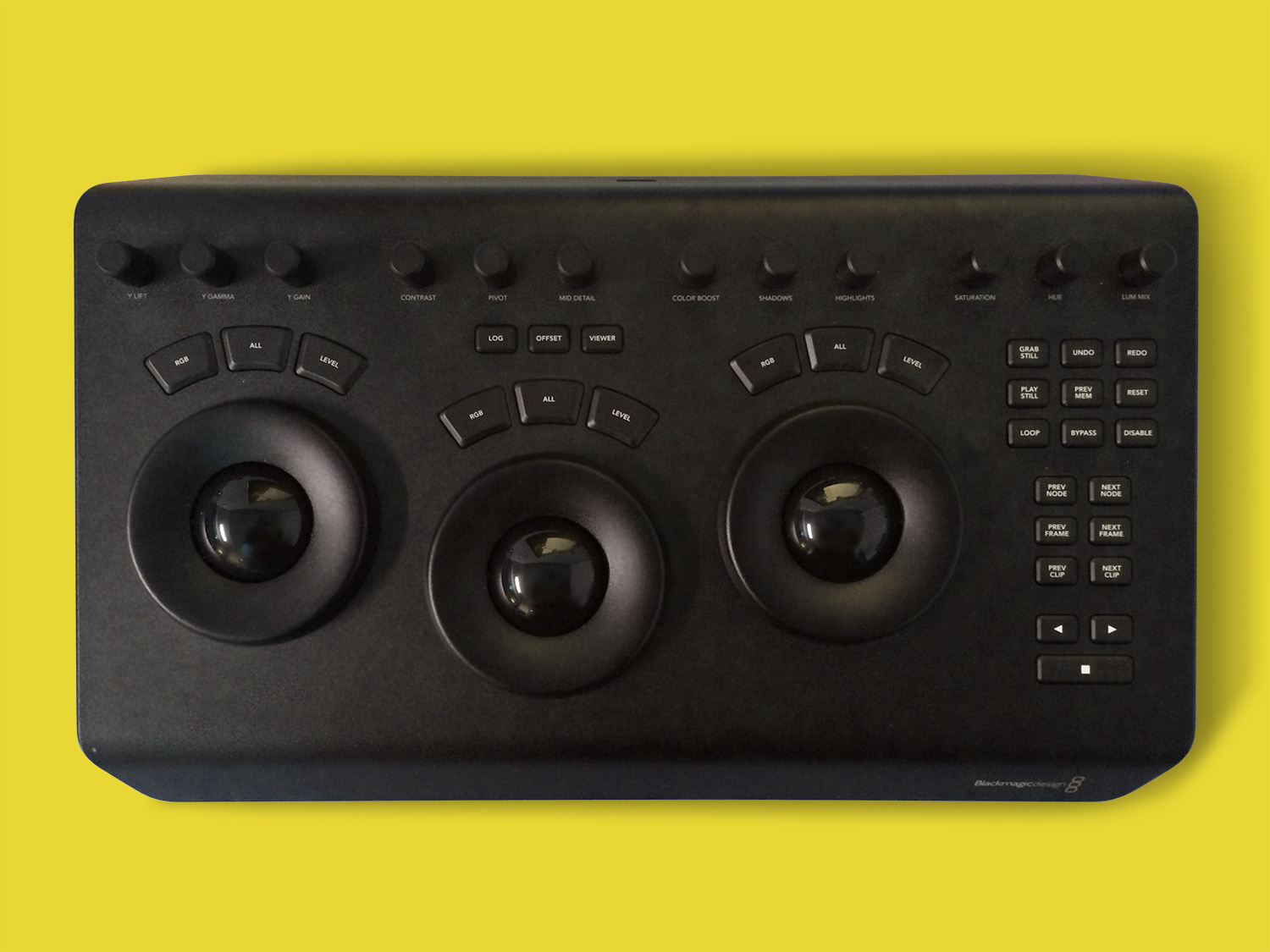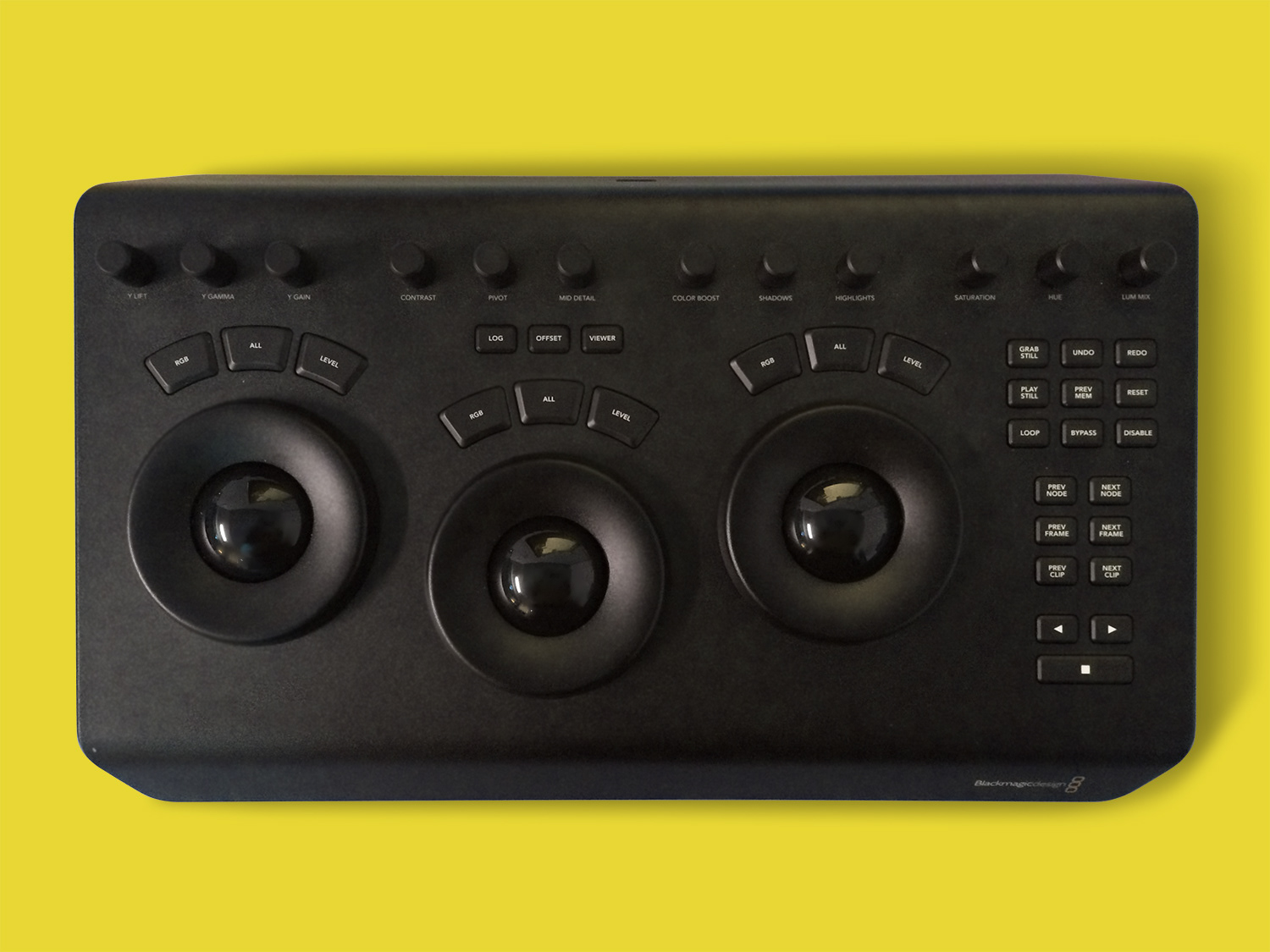 Perfect for colour editing work, both at the studio and out on location. 
Manufacturer's Description
Blackmagic Design DaVinci Resolve Micro Control Panel (p/n BMD-DV/RES/BBPNLMIC). 
The DaVinci Resolve Micro Panel is a high quality, portable low profile panel that features three high resolution trackballs and 12 precision machined control knobs for accessing all essential primary colour correction tools. Above the center trackball are keys for switching between log and offset colour correction, as well as a key to display DaVinci Resolve's full screen viewer, which is great for use with laptops. Eighteen dedicated keys on the right side also give you access to the most commonly used grading features and playback controls. 
DaVinci Resolve Micro Panel is perfect for independent editors and colourists that need a truly portable solution, great on set to create looks and evaluate color and lighting, ideal for quickly grading video in broadcast trucks, great for education and much more.
To book this item, or to make an enquiry,
 please fill in the form below: