£25
per day
£100

per week


£300

per month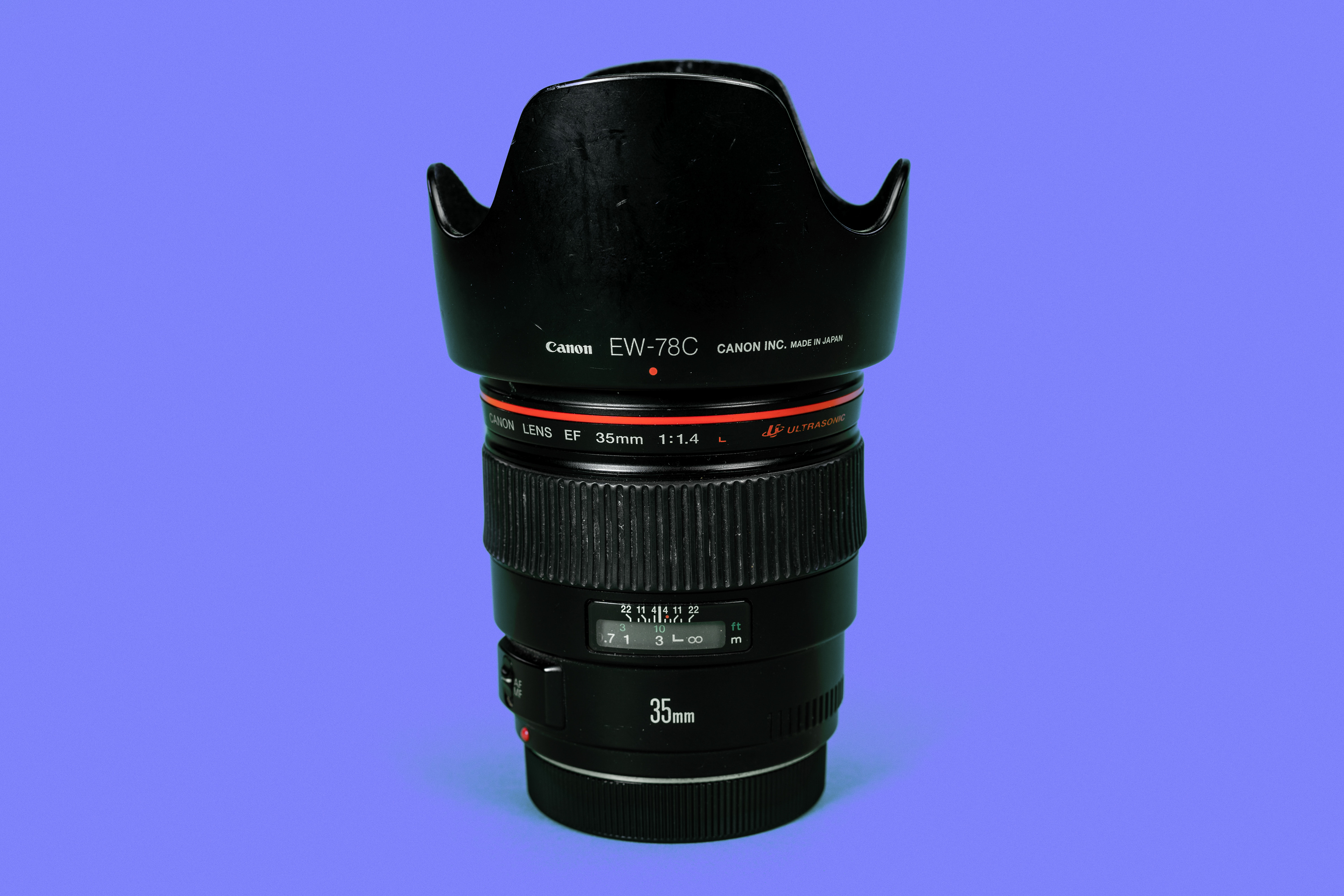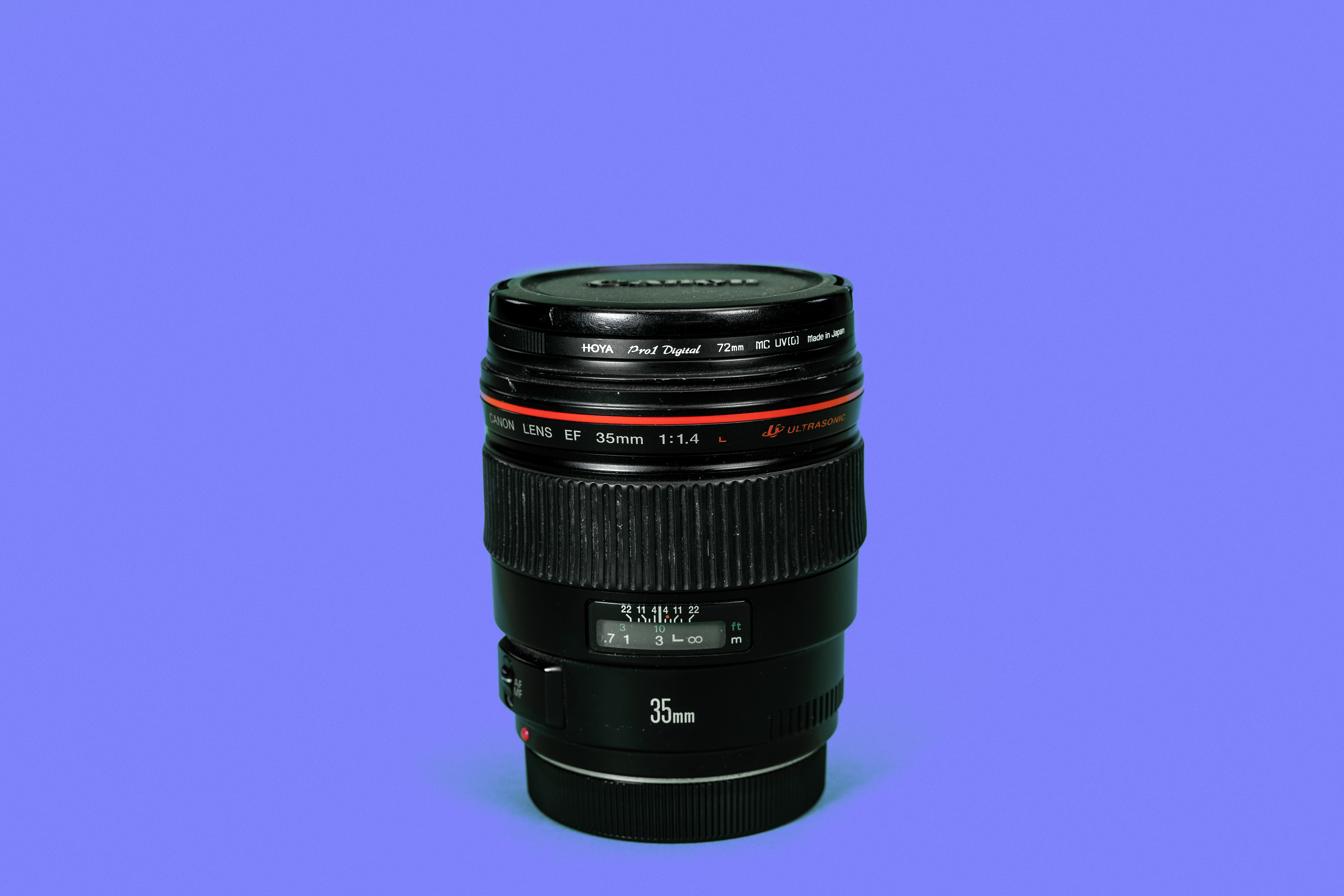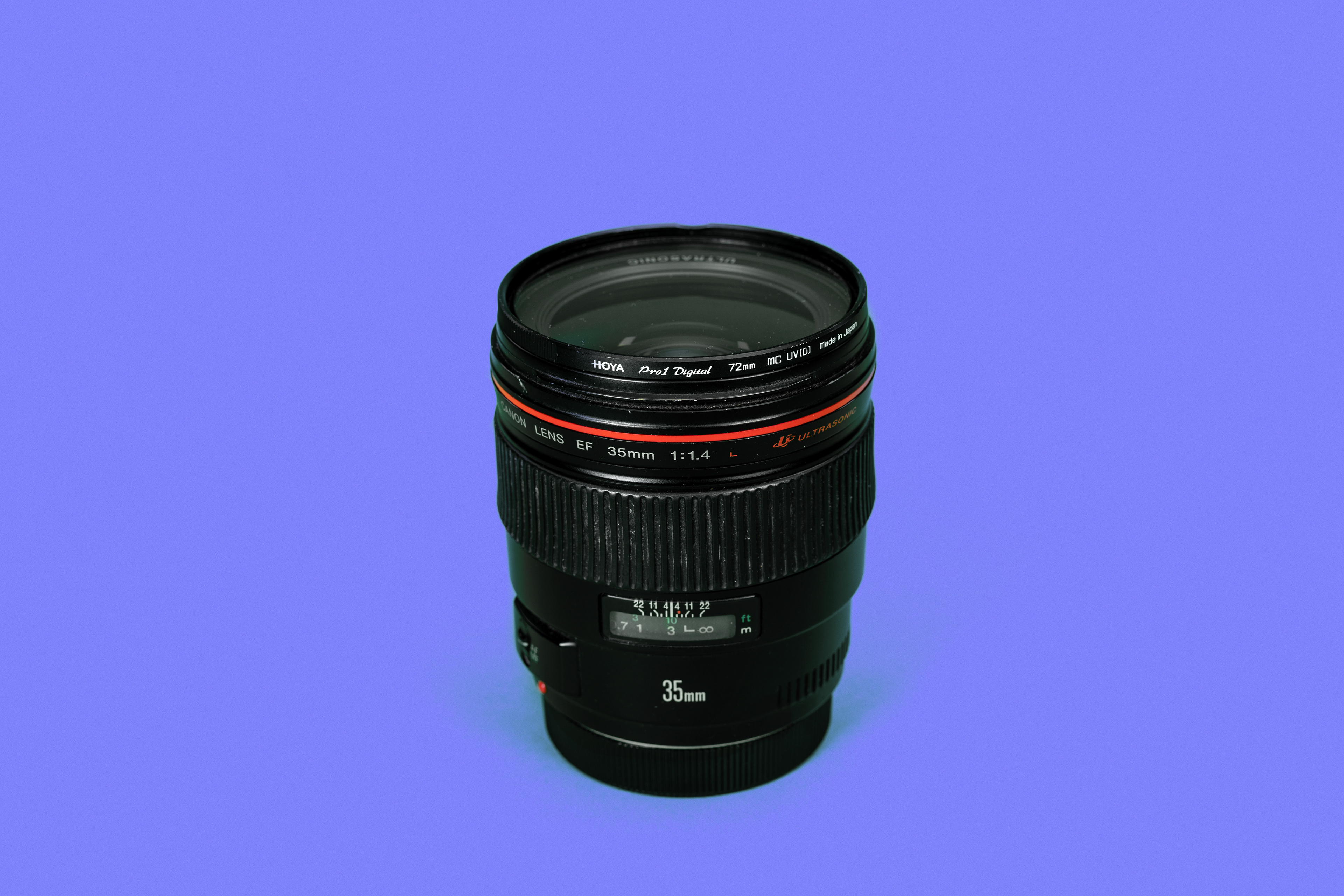 Take advantage of the Mark 1 lens which has a fixed front element for working with Matte Boxes / ND Filters. With EW-78C Lens hood if required.
Manufacturer's Description
This 35mm L-Series lens boasts the brightness of the largest aperture in its class and unrivaled natural delineation. A ground and polished aspherical glass lens element (9th) thoroughly eliminates spherical aberration and distortion.
It achieves extremely sharp, faultless image quality only possible with a single focal length lens. A floating mechanism in its optical system corrects all aberrations in the medium and near focusing distances to maintain the lens' super image quality from the closest shooting distance of 0.3m to infinity.
To book this item, or to make an enquiry,
 please fill in the form below: