£40
per day
£160

per week


£480

​​​​​​​per month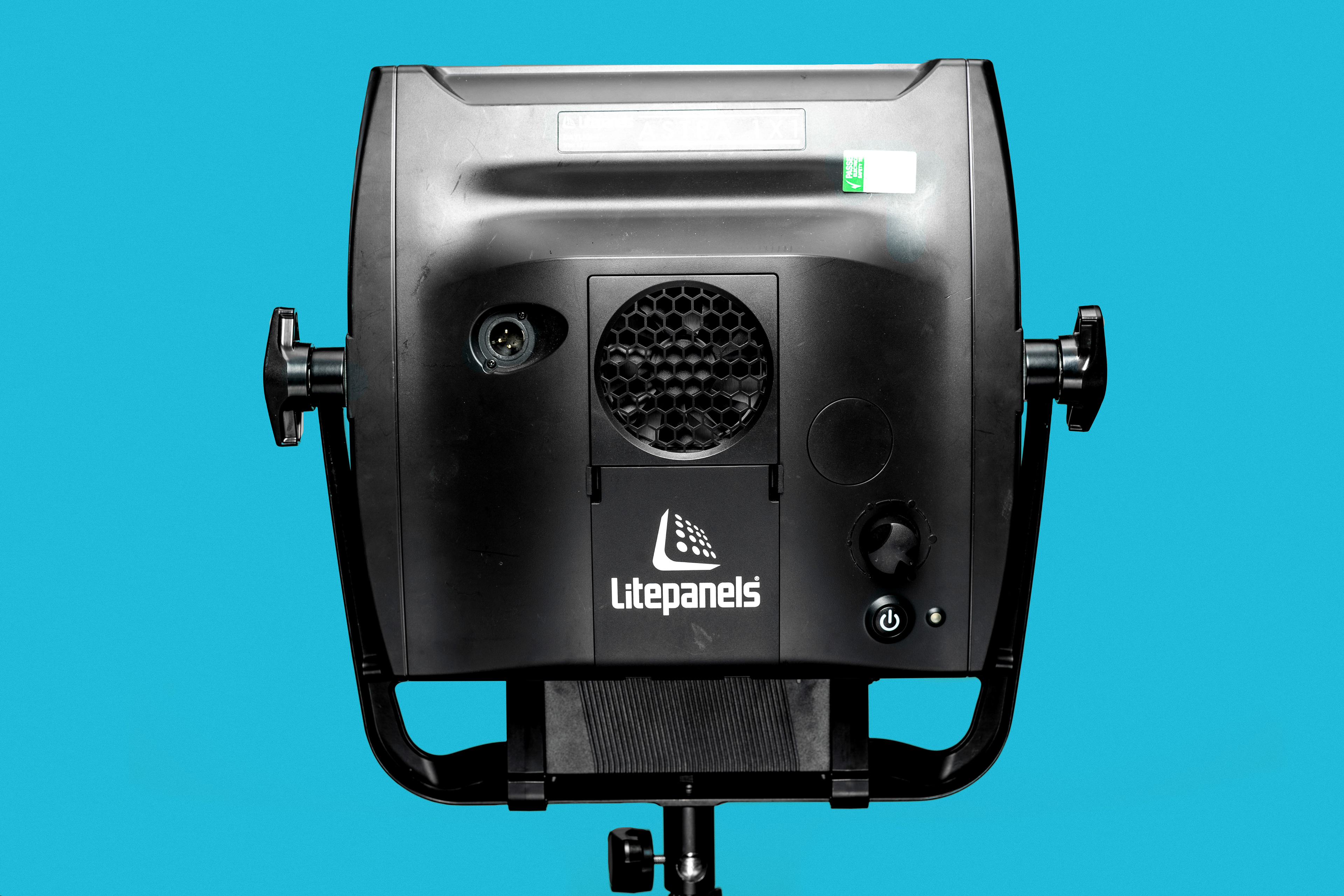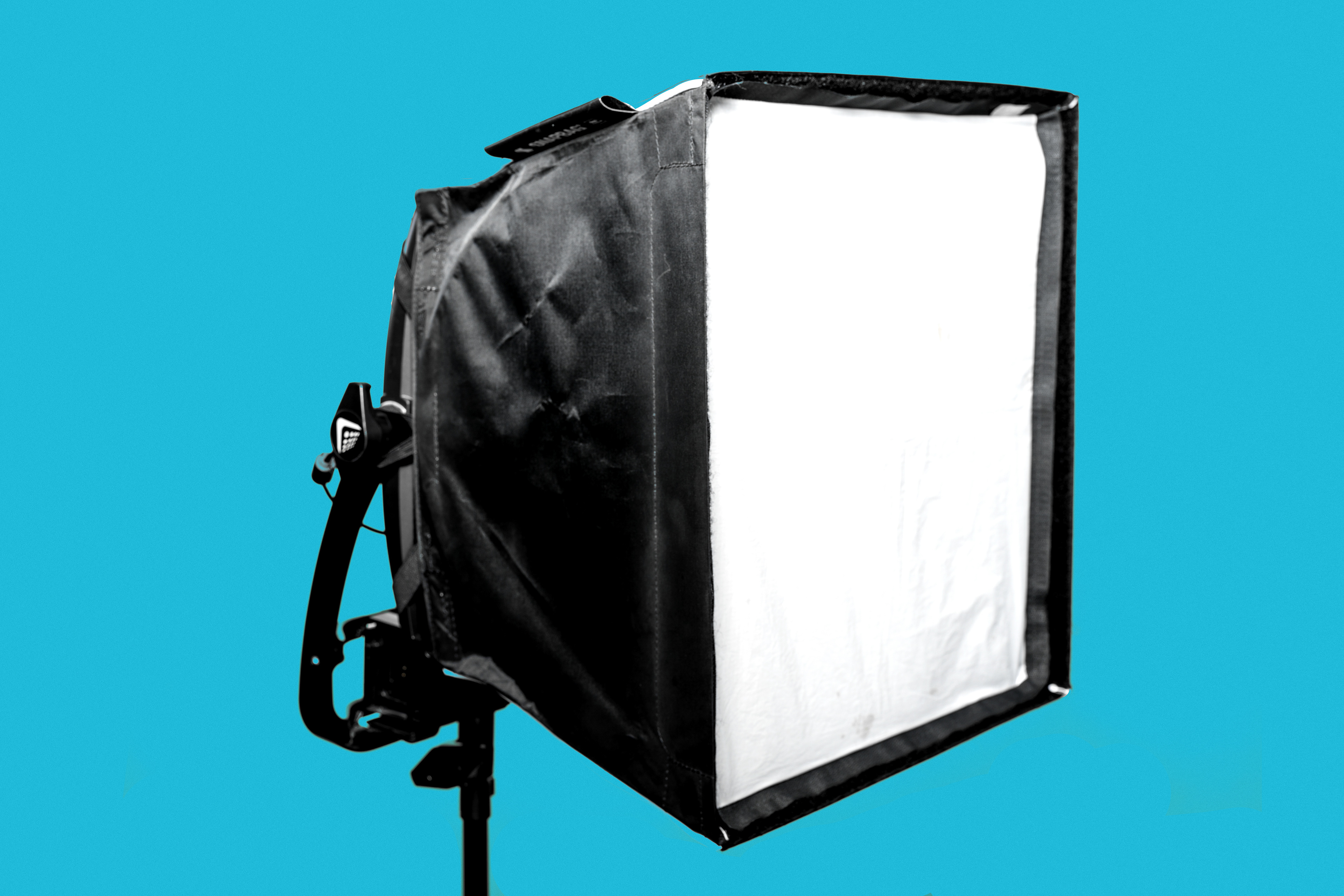 1x LitePanel Daylight 1x1 Astra available with stand and Snapbag soft boxes. CTO Gels available with hire.
Manufacturer's Description:
Join the scores of broadcast studios, news crews, gaffers and independent film-makers all using the Astra's LED technology to get the results they need
Years of experience, user feedback and innovation all went in to developing the next generation Astra family. But that's not it – we've also drastically reduced the price.
The Astra is being used in studios and on location shoots worldwide. Its modular design means it can be battery-operated, (Gold Mount or V-Mount) – perfect where power is uncertain but where quality can't be sacrificed.
Up to 538 footcandles at 5 feet / 1.5 metres
Comparable output of a 2000W softlight
Max power draw of 110W
Intelligent thermal management system: passive or active cooling
To book this item, or to make an enquiry,
 please fill in the form below: